I have more than one GP2X Caanoo for NES, SNES, Genesis, Neo-Geo, GBA, Turbo-Grafx emulation. My favorite is GBA.
JXD makes an inexpensive Android handheld based on 2.6.35 Linux kernel (
Aug 1, 2010)
for old 8-bit, 16-bit, N64, PS1, and Saturn emulators. It's got 512 MB of RAM and a 1 GHz RISC CPU. It plays JPEG and all the image formats. It has 802.11. The $120 model has a better touch screen for touch screen games.
I admit there is no Android 3.0 or Android 4.0 game handheld with newer Linux kernels on Ebay.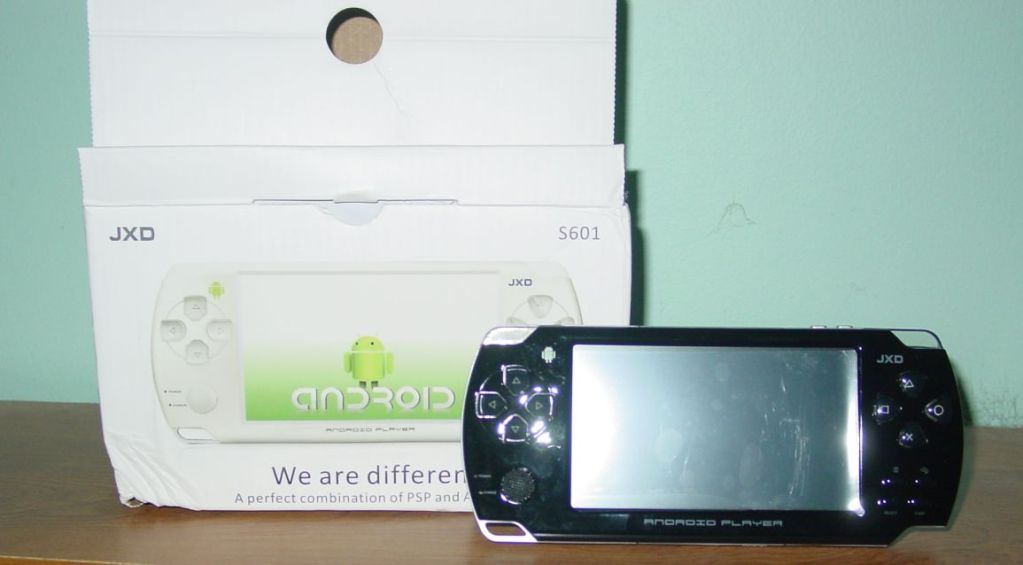 Caanoo can do this with 2.6.24 kernel (
24 January 2008)
. Caanoo kernel is as old as openSUSE Linux 10.3.