Barret County park beach for dog swim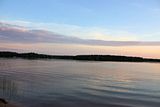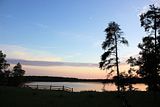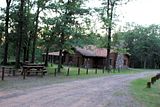 Girl Scout camp ground near our camp site on Lake 26. I have seen a girl scout camp before and girl scouts use cabins.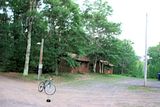 The casino doesn't like cameras, but I chanced it and took this one. Flash risk getting caught. Played Vegas Strip Black Jack once. Most people in here were 60+.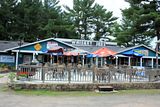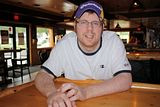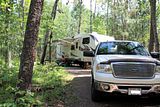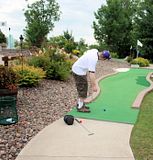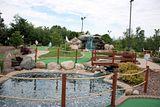 I don't like it as much as a subtropical trip like Perth, Australia, Cayman Islands, Cozumel, Mexico or Miami, Florida (been there), but it costs even less than Wisconsin Dells trips.