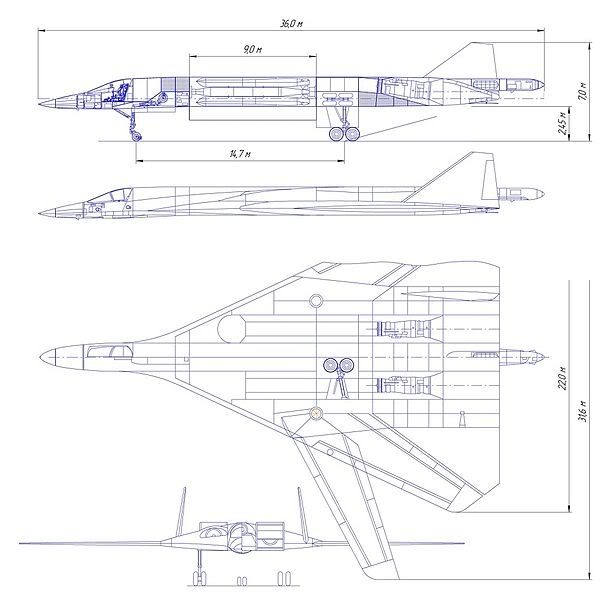 The PAK DA is going to be heavily based on Russia's current supersonic bomber Tupolev Tu-160 and is expected to have it's maiden flight by 2015. However it was also speculated that the PAK DA would be similar to the stealthy design of the America B-2 Spirit bomber.The PAK DA concept relies on the ability to fly at stratospheric altitudes (50,000 meters) with stealth features to avoid enemy air defenses.
~~~~~~~~~~~~~~~~~~~~~~~~~~~~~~~
The United States next generation bomber is going to be based on B2 Spirit, F-22 and F35 and is affordable. Although, I wish Northrop Gruman drop the F35 technology, because the F-35 Lightning II doesn't have any anti-gravity technology. B2 and F-22 have the anti-gravity technology.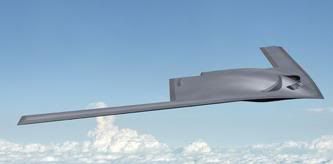 Total program cost estimated at $40 to $50 billion
Fleet size of 175 aircraft, 120 for 10 combat squadrons plus 55 for training and reserves
Subsonic maximum speed
Range: 5,000+ nautical miles (9,260+ km)
"optionally manned" (for non-nuclear missions)
Total mission durations of 50 to 100 hours (when unmanned)
A weapons load of 14,000–28,000 lb (6,350–12,700 kg)
Ability to "survive daylight raids in heavily defended enemy territory"
Ability to carry nuclear weapon
Designed to use off-the-shelf propulsion, C4ISR, and radar technologies
Intelligence, surveillance, target acquisition, and reconnaissance along with command and control gear to enable the crew to direct other aircraft and forces.