1.)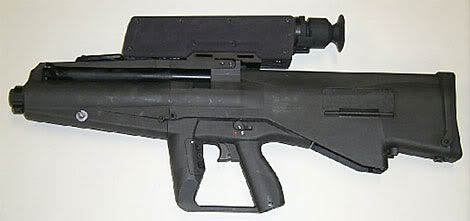 The XM-25 has a computer-aided targeting system that allows the user to quickly aim at a target and to adjust the range of the air-bursting round.
2.)

SCAR-Light is a great M-16 replacement. The weapon also meets SOCOM's requirements for quick changes in the field. Within a few minutes, a SCAR-Light's 18-in.-long, precision-fire barrel can be replaced with a standard-length 14-in. barrel, or a shorter, 10-in. barrel for use in cramped, urban environments.
3.)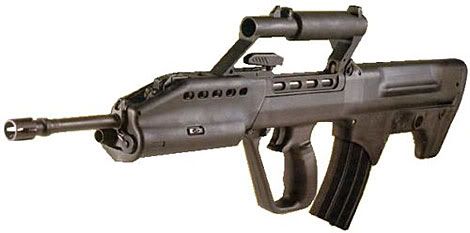 Replacement for the M-16. Sar 21 has integrated visible/ infrared laser sight and 1.5x optical scope, translucent ammo magazines.